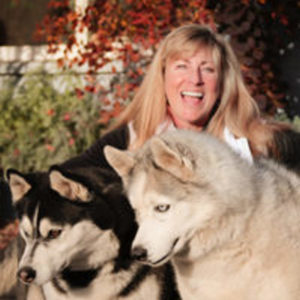 Bree Montana
Special guest
Bree Montana is a veterinarian and Certified Compassion Fatigue Professional. She is the Program Director for Vets4Vets, which offers free support and counseling services for veterinarians. A related program called Support4Support provides similar free resources for veterinary support staff.
Bree Montana has been a guest on 1 episode.
June 24th, 2020 | 37 mins 30 secs

anxiety, depression, dvm, help, introvert, introvets, suicide, suicide prevention, support, support group, support4support, therapist, therapy, vet, veterinarian, veterinary, veterinary technician, vets4vets

Lauren and JJ discuss Vets4Vets with Program Leader Bree Montana, DVM, CCFP. Vets4Vets is a completely free resource available to all veterinarians who are in crisis, seeking counseling, or just need a shoulder to lean on.