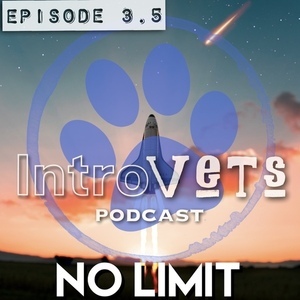 Kevin Stoltz
Special guest
Dr. Kevin Stoltz is a professor in the department of counselor education at the University of North Alabama. Dr. Stoltz graduated from Mercer University with a bachelors degree in human services. He went on to complete both a masters degree in community counseling and a PhD in counseling at Georgia State University. He has a special interest in career counseling, including career assessments, career transition, and the integration of career and mental health counseling. Dr. Stoltz has published in national and international journals regarding career techniques used in counselor supervision, career transition, applications of motivational interviewing in career counseling, and Adlerian constructs used in career counseling. He recently co-edited A Comprehensive Guide to Career Assessment, 7th Edition.
Kevin Stoltz has been a guest on 1 episode.
May 25th, 2022 | 1 hr 12 mins

anxiety, dvm, introvert, introvets, vet, veterinarian, veterinary, veterinary technician

Lauren and JJ welcome therapist Dr. Kevin Stoltz to the podcast to discuss career counseling and development.