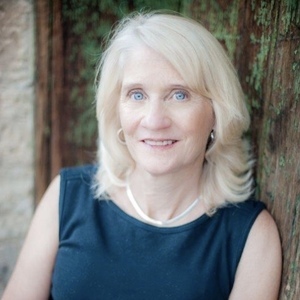 Laurie Fonken
Special guest
Prior to her retirement, Dr. Fonken served as the Director of Counseling and Wellness Programs for the College of Veterinary Medicine and Biomedical Sciences at Colorado State University for over a decade. In that position, she provided support and wellbeing programs to students, interns, and residents and oversaw the wellness curriculum for the college.
Following retirement, Dr. Fonken established Whole Vets, LLC, where she offers educational training, workshops, presentations and consultation to veterinary professionals in the area of strengthening wellbeing through the practice of healthy resilience, engagement and compassion satisfaction. Dr. Fonken also works closely with the Veteirnary Hope Foundation to promote mental health and wellness in the veterinary field.
Laurie Fonken has been a guest on 4 episodes.