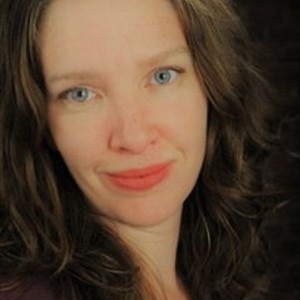 Lydia Love
Special guest
Dr. Love is board-certified veterinary specialist in anesthesia and
analgesia, currently working as a clinical assistant professor at the
North Carolina State University College of Veterinary Medicine. Since graduating from the University of Tennessee CVM in 2002, Dr. Love has worked in a variety of clinical settings, including high volume spay
neuter, small animal emergency, and private referral practice. She feels lucky to have the opportunity to help increase the quality of
care for animals through teaching, practicing, and talking about
veterinary anesthesia.
Lydia Love has been a guest on 1 episode.
July 29th, 2020 | 57 mins 45 secs

age, analgesia, anesthesia, anxiety, buprenorphine, butorphanol, dvm, introvert, introvets, mu agonist, training, vet, veterinarian, veterinary, veterinary technician

Lauren and JJ welcome Dr. Lydia Love to the podcast to discuss common anesthesia and analgesia myths.